One of the UK's Best Criminal Defence Barristers and KCs [QCs]
Recognised as one of the UK's best criminal defence barristers, Adrian Eissa KC [formerly QC] has practised in criminal law for over 30 years. His practice is diverse, specialising in multiple areas of criminal law and confiscation. He is also frequently instructed in regulatory and professional disciplinary cases, together with tax tribunal hearings.
Although regularly instructed by high-profile City solicitors, Adrian is also available to represent individuals, corporates and other organisations as a direct access barrister without the need to go to a solicitor. When appropriate, Adrian will advise clients whether a solicitor is also needed.
Adrian is approachable, down to earth and pragmatic. He always looks to secure the very best possible outcome for his clients, whatever the legal issue.
He is a truly top-flight and caring advocate who will make time to work on your case, with passion, to best effect.
Adrian is also a Recorder of the Crown Court (a part-time judge).
Contact me
Every Criminal Defence Case Matters | Adrian Eissa Barrister KC
Adrian understands the importance of every case he takes on. He knows that even a "minor offence" is still of huge significance to every single client, and to the family and friends of the people he defends.
It never leaves his mind that even a "minor" conviction can have major implications for reputation, employment and life opportunities.
Having been instructed in the most serious and complex of cases, Adrian never loses sight of the fact that every case can be significant to those involved.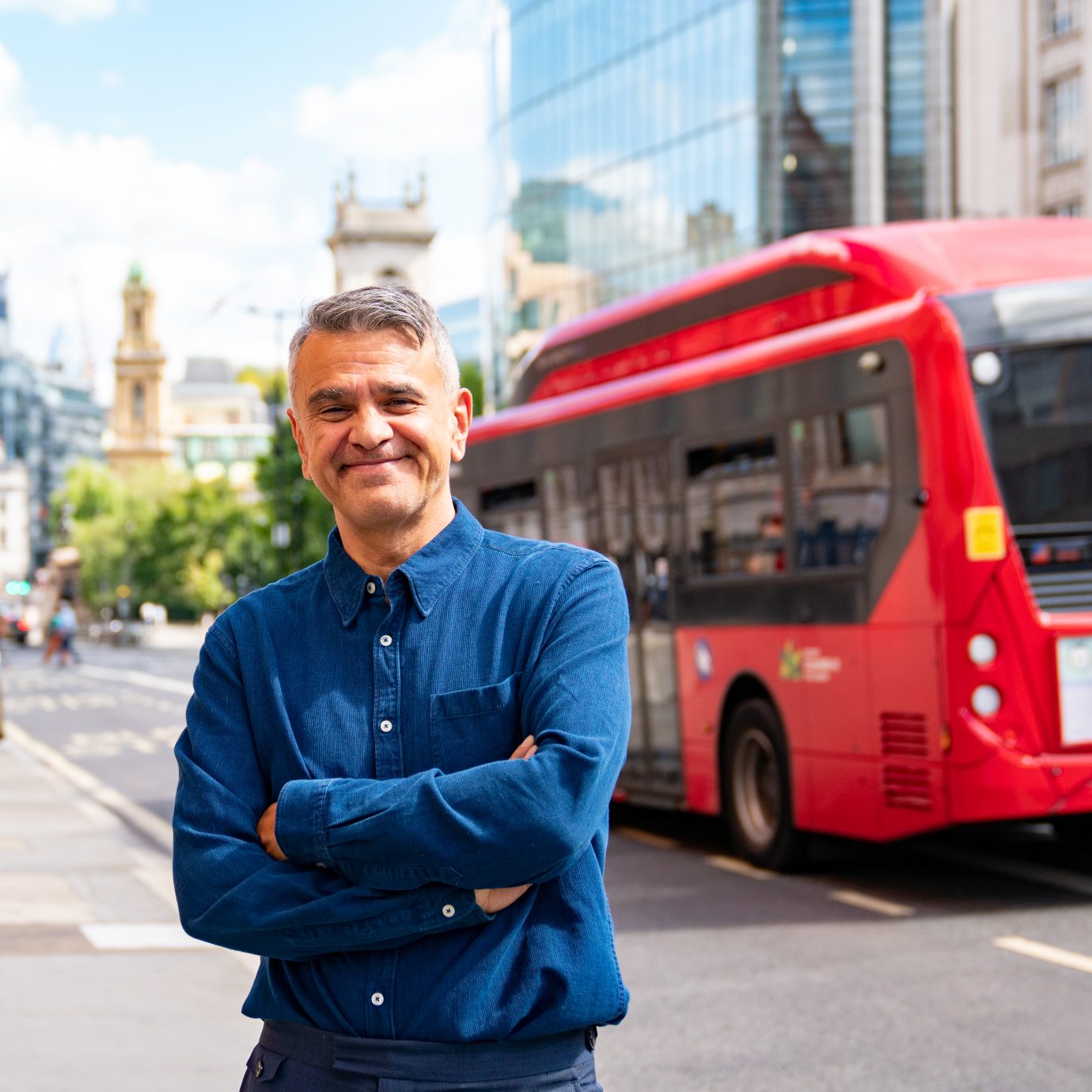 Specialist Criminal Defence Barrister KC | Client Involvement, Best Outcomes
Very often people facing legal problems, particularly criminal charges, feel swept away by the power of an uncaring system, disregarded and disempowered.
Adrian knows that this can apply to high-functioning, high-net-worth individuals and corporates as much as anyone else.
Part of his role is to ensure that this stops! Once Adrian gets involved in a case, his client's voice is heard.
It varies from case to case in terms of how active the client needs to be but Adrian's experience has shown that better outcomes are achieved if clients feel included, listened to, respected and involved in the legal process.
Expert Advice from one of the UK's Best Criminal Defence KCs
Adrian's approach is always to give an honest and frank assessment of the case, so that the client is empowered to make a truly informed choice about the best way to proceed.
This is vital, because very often cases require difficult judgment calls and clients need to be clear-eyed and well informed about the various options that are open to them.
Adrian's value is in his 30 years of top-flight experience. Sometimes this may even mean engaging head-on with evidential or other legal difficulties. This is absolutely the best way to deal with challenges. If challenges are not recognised and anticipated, the best strategic and tactical way forward will not be deployed.
Adrian is an outstanding all-round barrister who makes persuasive arguments before the Court of Appeal. He is truly a titan at the criminal bar.
Juries find him very difficult to dislike and his natural likeability is something that can benefit a defendant in a criminal case.
In cross-examinations he can switch from easy-going to stone-cold in a second – sometimes to devastating effect.
Reviews
June 10, 2022
Adrian is an outstanding barrister; we cannot recommend him highly enough. His…
August 10, 2022
Adrian is an exceptional barrister. His expertise is matched by his compassion…
May 10, 2022
Our family will be forever grateful to Adrian. If you are looking…
July 10, 2022
Adrian really gives you faith and confidence in the Legal system. His…
June 1, 2022
I originally approached Adrian Eissa QC via the Public access scheme, when…
August 1, 2022
Adrian helped me with a complex issue. I was impressed with his…
August 25, 2022
A genuine A list performer. Pure class in court and backed up…
June 15, 2022
Adrian Eissa is friendly, approachable but most of all a true expert…
July 1, 2022
Adrian thrives in excellent practice and delivery in the private prosecution cases.…
May 25, 2022
I can only give Adrian top marks. I am an Investigation company…
APPOINTMENTS:
Recorder of Crown Court 2012

Queen's Counsel 2018
PUBLICATIONS:
The Proceeds of Crime
Millington & Sutherland Williams 5th Ed, 2018. Oxford University Press, Civil Recovery Chapters
Criminal Law Week 2019
Case commentary
Fraud: A Practitioners Handbook
Bloomsbury Professional 2014
Confiscation: A Practitioners Handbook
Bloomsbury Professional 2011
PROFESSIONAL MEMBERSHIPS:
Criminal Bar Association

Proceeds of Crime Lawyers Association

Standing Conference of Mediation Advocates

Member of the Fraud Lawyers Association